The Fairest of Them All

Author: Carolyn Turgeon
Series: Stand-alone
Publisher: Touchstone
Release Date: August 6, 2013
Reading Level: Young Adult
Source: book tour
Format: Print
Pages: 288
Order here:
B&N
or
Amazon
As I've said before in other reviews, I absolutely LOVE books based on fairytales@ I grew up on The LIttle Mermaid, Cinderella, Snow White and Sleeping Beauty! (BTW, Auror is my favorite princess, with Cinderella and Rapunzel close behind!) So when I read this synopsis I knew I had to read this book.
This was an awesome twist of Rapunzel and Snow White! And, weird as it sounds, it totally makes sense. I understand why she went "evil", if that's what you want to call her. I feel for her. As the story went on, it just kept getting worse for her. It was horrible. And I can't stand Prince Josef.
There really wasn't a set protagonist or antagonist through this. Everyone was kinda their own antagonists. There were so many twists in this book I had some trouble keeping up at points, but the twists made it awesome! Especially the ending!! Oh, what an ending!
My opinion: READ THIS BOOK! You won't regret it!
Let's Make a Movie!
Rapunzel
- Brittany Snow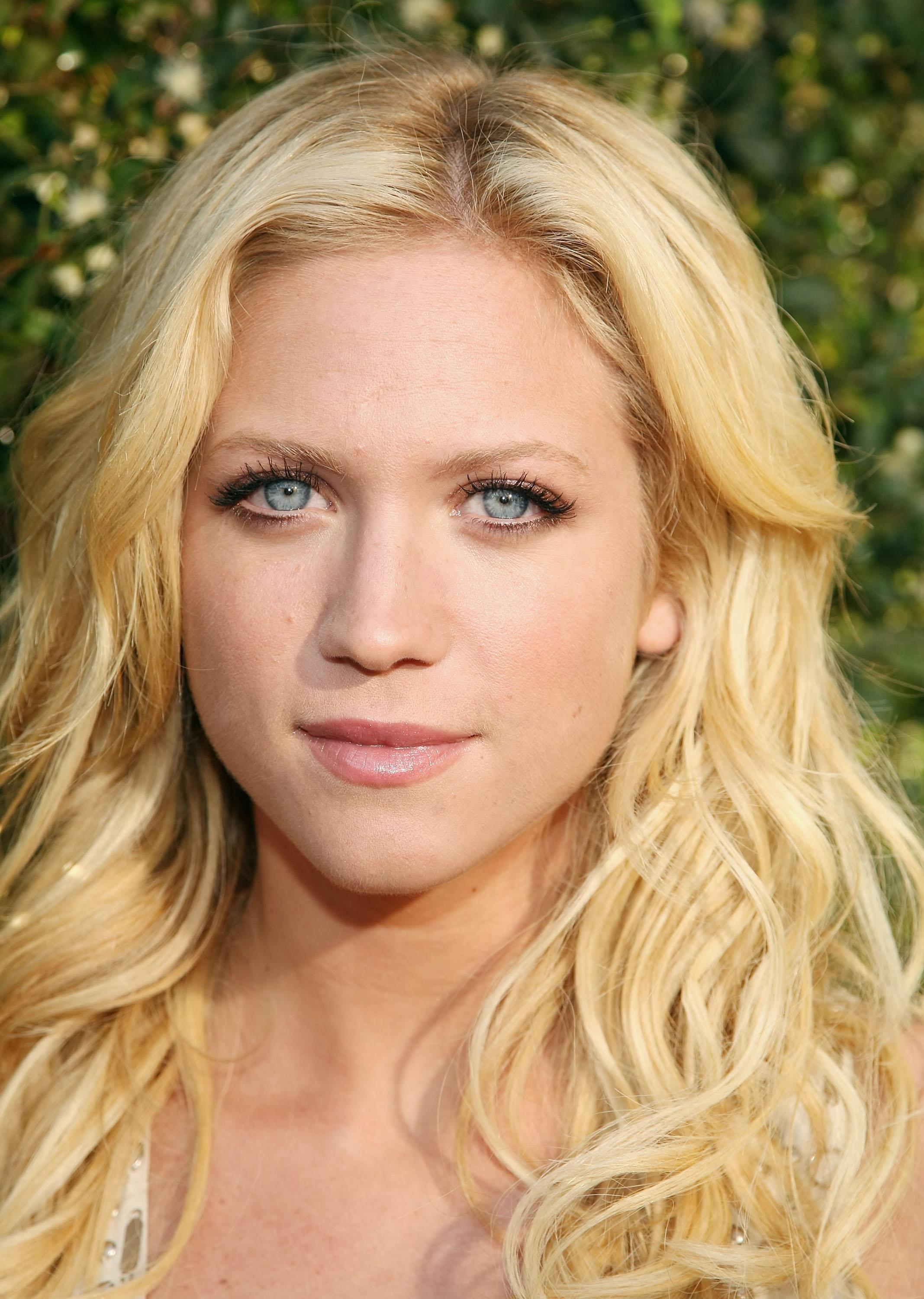 I think she is absolutely beautiful and could totally pull of the role of Rapunzel. She is very lady like and she already has the blonde hair!
Madame Mathena Gothel
- Melina Kanakaredos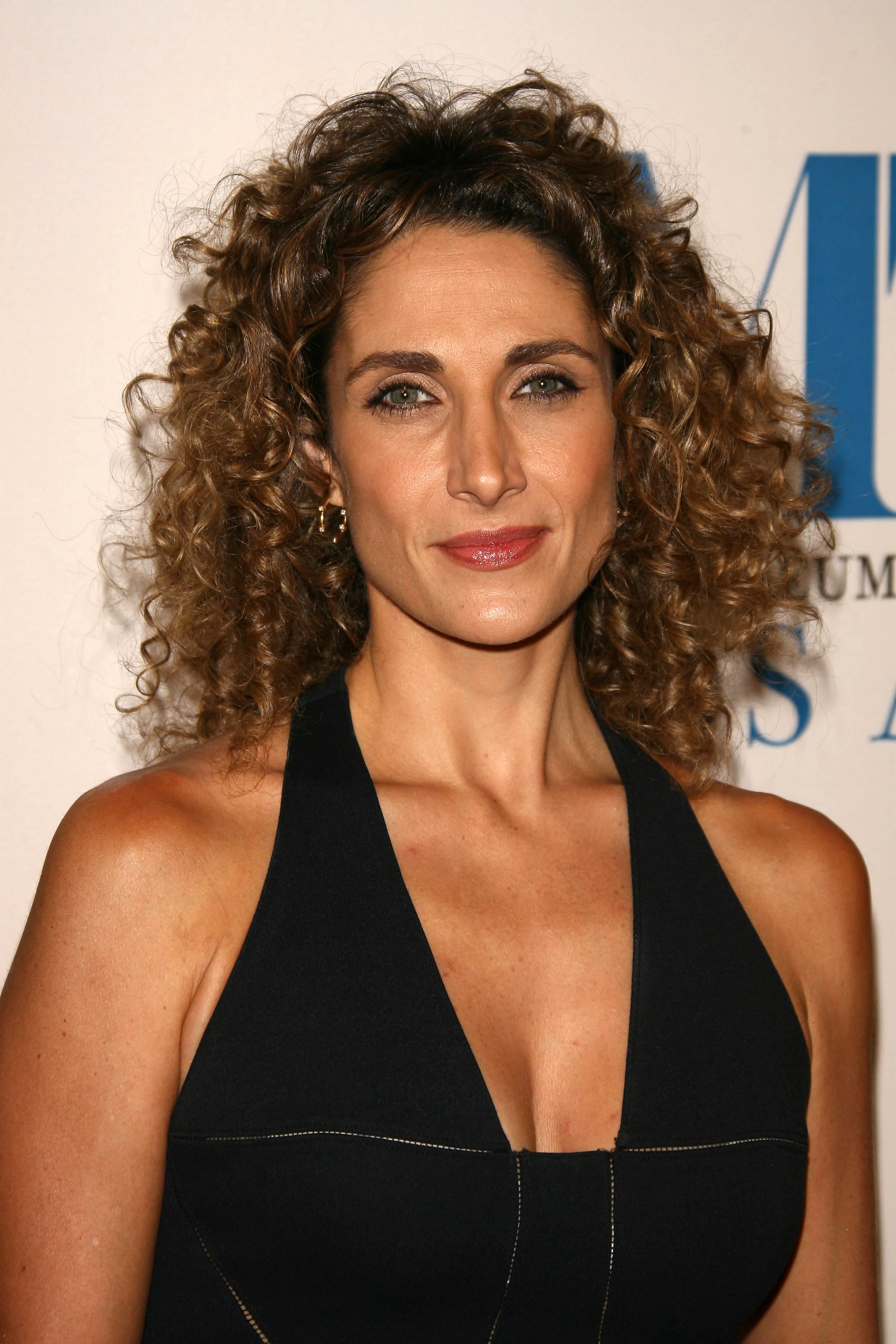 I think she is gorgeous! She's the right age, and she is exactly what I was picturing when reading about Mathena! I think she is perfect!
Prince Josef
- Ian Somerhalder
Sigh. If this man showed up on my door step out of the blue I'd have trouble not letting him climb up my hair too. Ian is perfect for the prince! He has those chiseled facial features, he's hott, and he already plays an arrogant sometimes asshole on Vampire Diaries! And, those eyes! Plus, who doesn't want to see that naked!
Snow White
(Age 7) - Mackenzie Foy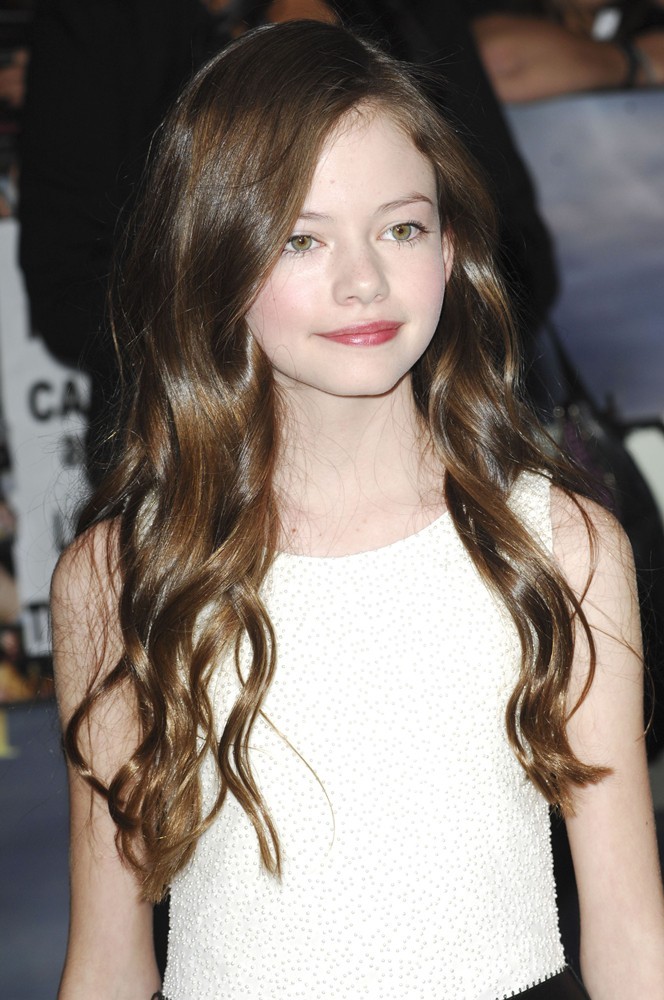 As soon as I saw this girl, I knew she was my 7 year old Snow White. She's so pretty and she did an awesome job in Breaking Dawn as Renesmee. She, to me, is the perfect Snow White.
Snow White
(Age 15) - Miranda Cosgrove
Gorgeous and young, Miranda Cosgrove is perfect as we see Snow White age 8 years in the novel. I think she is a perfect match for an older Mackenzie Foy and her features are perfect to play the cream skinned, 15 year old Snow White.
Gilles
- Liam Hemsworth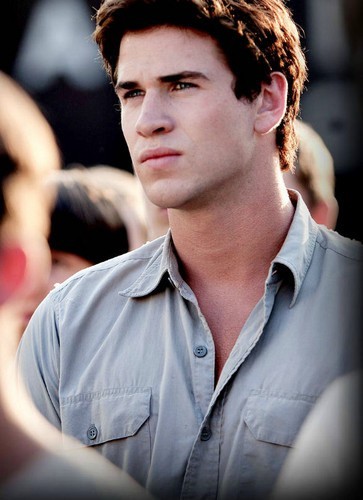 ......okay now that I've stopped drooling I can continue. Just. Look at him. He's perfect. He's the perfect Gilles. He's incredibly gorgeous and I think he would play an incredible falconer. Just see him in Hunger Games and you'll know I'm right :)